©2015 Harkey Homes & Design, Inc. All Rights Reserved • CCB # 64518 • P.O. Box 3393 Central Point, OR 97502 • Phone: 541-664-5203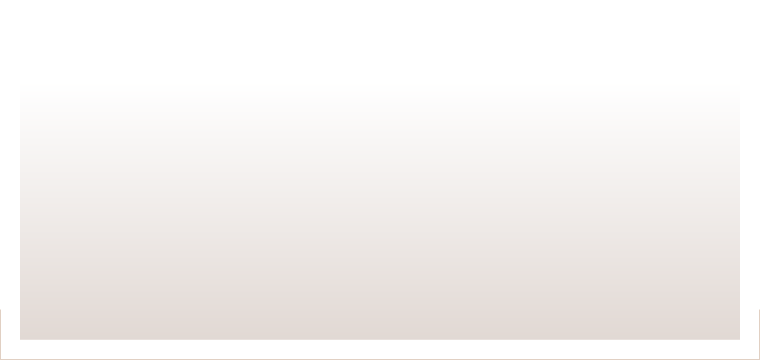 Uncompromising Commitment to Quality

"U
NCOMPROMISING
C
OMMITMENT
TO
Q
UALITY
"
S
INCE
1967


Welcome to Harkey Homes & Design
Harkey Homes & Design is a Southern Oregon Construction Company and Design Group specializing in designing and building custom homes with superior quality and craftsmanship. Our business is founded on integrity and our passion is quality – from the relationships we develop to the custom homes we build in the communities of Southern Oregon. At Harkey Homes & Design we focus on meeting your needs, whether you are a first-time home buyer or are building your life-long dream home. We design and build homes with floor plans and amenities that reflect your needs and desires.
We at Harkey Homes & Design strive to be involved with each of our clients through every step of the building process, from design to finish. We get to know you, listen to your dreams and bring you the highest quality custom home within your budget.

General Contracting
From a small renovation to your life-long dream home, no project is too small or too large.
Drafting & Design
Residential house plans or small commercial projects, Harkey Homes & Design can take care of all of your design needs.